Tamatsukuri Onsen won the grand prize in the Onsen Grand Prix 2016!!
Tamatsukuri Onsen won the grand prize in the Onsen Grand Prix 2016!!
And also won the 1st prize in its "Uru-hada"(moisturized skin) division!!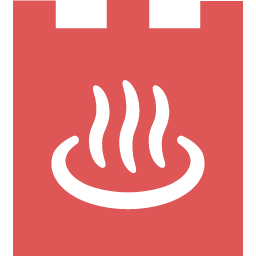 The Onsen Grand Prix was launched this year to promote benefits and appeals of each onsen nationwide!
(website … http://www.uruoi-japan.jp/onsen/#taishou) *Japanese

Foot spa at Tamayu River in the center of Tamatsukuri Onsen
Tamatsukuri Onsen in Matsue City, Shimane has long history – it was already famous for its benefits of healing skin defeats 1300 years ago.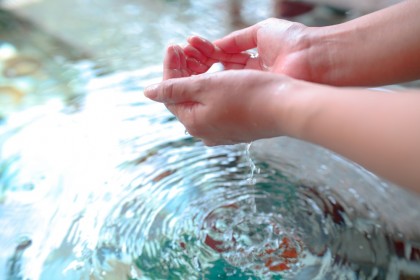 Today Tamatsukuri Onsen is not only famous for its beneficial hot spring water. It's also popular among young women – pleasantly strolling around the area looking for cute souvenirs, joining in workshops, enjoying beautiful sweets and dishes while resting at free foot-spas etc.
Wishing stone at Tamatsukuriyu Shrine.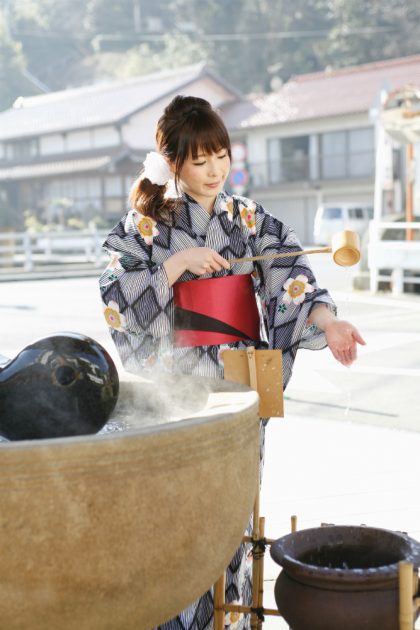 There is a onsen water basin. Because the water is so good for skin, it can be used skin moisturizer as it is. You can bring the water home using the small bottle set at the right of the basin for a small amount of money.
Himegami uranai ginger cookie. You can enjoy fortune telling with the shape you pick. The cute look will make a lovely souvenir for your friends back home.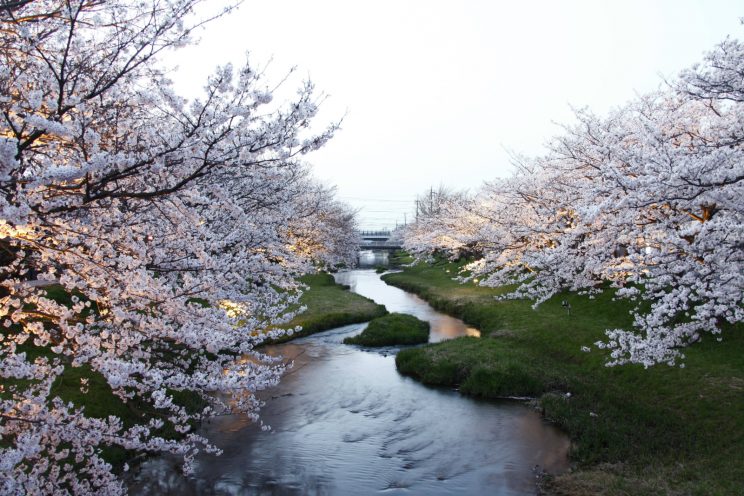 Sakura lines up beautifully on the bank of Tamayu River in Spring.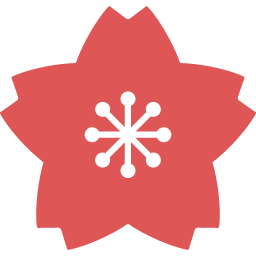 For more information on sakura in Shimane please check below.
Walking through the tender pink tunnel of cherry blossoms
Cherry Blossom Spots in Shimane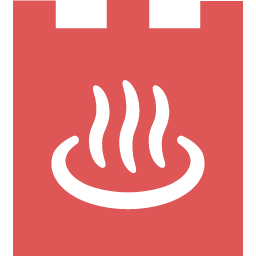 For more information on Tamatsukuri Onsen please check below. Historical and modern hot spring resort, Tamatsukuri Onsen