Adachi Museum of Art
Adachi Museum of Art 
Michelin Green Guide
★★★

Guide Blue Japon 
★★★
About the Museum Adachi Museum of Art was established in 1970 by a local businessman, Zenko Adachi. The museum houses Japanese paintings including masterpieces of Yokoyama Taikan , who has built the modern Japanese art, Sakakibara Shiho, and ceramic artworks by Kitaoji Rosanjin, and a local artist Kawai Kanjiro . Exhibited works change every season, four times a year and is carefully selected so they do not repeat. 
The Adachi Museum of Art
(Yasugi city, Shimane) was chosen as the best Japanese garden by the U.S. magazine
Sukiya Living (The Journal of Japanese Gardening)
 since 2003. 
This ranking is carried out as part of a
Shiosai
Project, which was made to select the finest Japanese gardens by concentrating on the quality of the garden itself. International experts decide the ranking by conducting surveys on more than a thousand gardens all over Japan.
The magazine Sukiya Living was started in 1998 and now it is widely read across 37 English-speaking countries.
  In addition to being the No.1 Japanese garden in Japan, the Museum has been chosen as one of the most 31 beautiful places in Japan by CNN and also obtained three stars, the highest rank, from the Michelin Green Guide and the Guide Bleu Japon, it has gained not only domestic but also international popularity.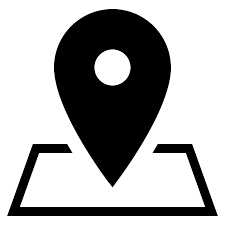 320, Furukawacho, Yasugi City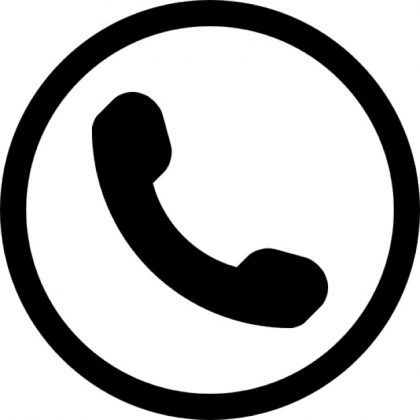 0854-28-7111
 http://www.adachi-museum.or.jp/en (EN)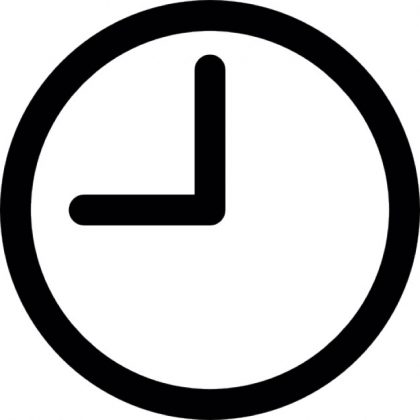 Open 7 days a week
[Apr. – Sep.]
9am – 5:30pm
[Oct. – Mar.]
9am – 5pm
*The Annex closes once every few months to change exhibits.
Discounted Admission
Adults:
¥1,150
University Students:
¥900
High School Students:
¥500
Elementary/Junior High School Students:
¥250
Access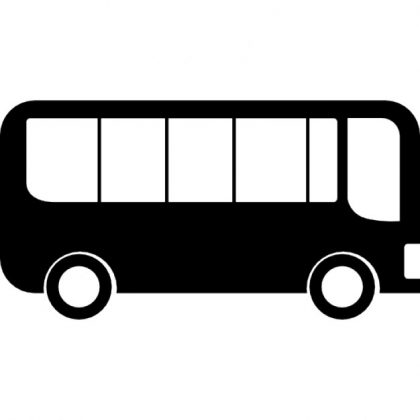 Free Shuttle: 20min from JR Yasugi Sta.
10min from Yasugi IC. on San-in EXPWY.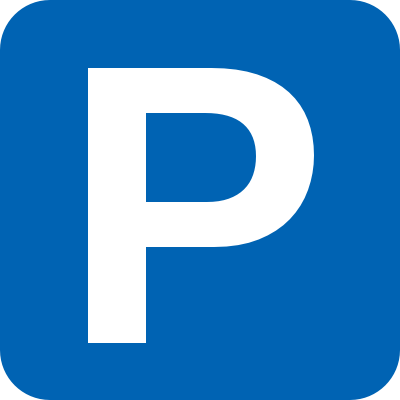 400 cars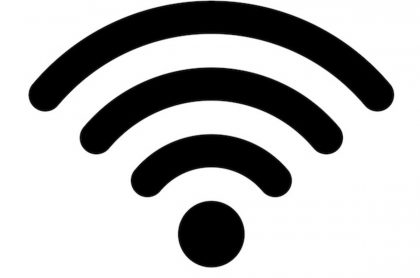 VISA / MasterCard / JCB / AMEX / Diners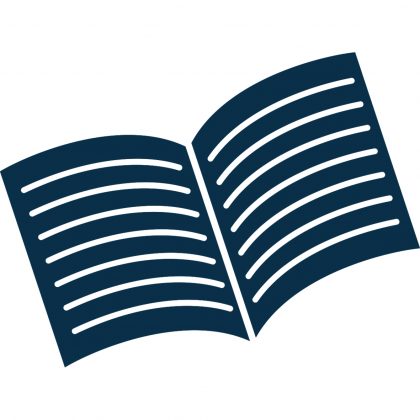 EN/ KR / 簡 / 繁 / FR References : 
Adachi Museum of Art Official Website
Shiosai Project
"The garden rankings of Japan"