<玩轉出雲松江 集章趣味遊!> Travel Izumo & Matsue and collect original stamps!
祝 米子―香港便 玩轉出雲松江  集章趣味遊!
Regular international routes between Hong Kong and Yonago airport has started!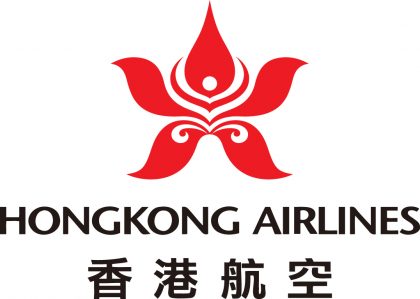 Celebrating the start of regular international routes between Hong Kong and Yonago airport, travel around Izumo & Matsue and make special memories in Shimane while collecting cute original Shimanekko stamps at 6 spots! If you get more than 3 stamps on one sheet, you can receive a special present for your memory!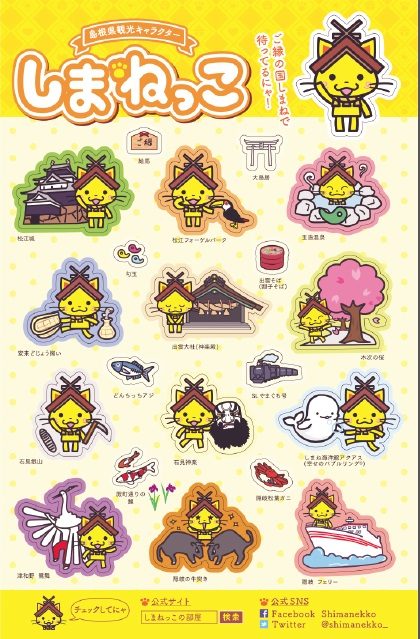 How to participate
1 Get the stamp sheet (Where to get it? See below)
2 Visit these wonderful sightseeing spots in Shimane! (Listed below)
3 Get stamps on the stamp sheet at the reception desk of each spot.
4 Enjoy your time at each unique spot!
5 Travel around these spots and collect 3 or more stamps. (5day model course is included covering these 6 spots and other wonderful places in Shimane from Yonago Airport)
6 Hand in the stamp sheet with 3 or more stamps at the any of the 6 spots and receive a special present!
When?
From February, 2017 to June 30th, 2017
Where to collect the stamps?
You can travel around these 6 spots and collect stamps!
Matsue Vogel Park


Website  EN/繁体字
Izumo Magatama-no-sato Workshop and Museum


Website  EN/繁体字
Horikawa Sightseeing Boat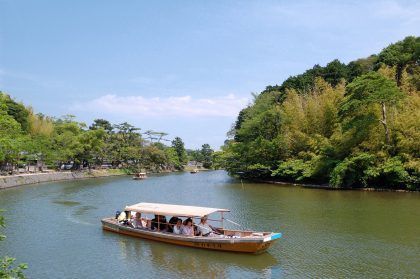 Website  EN/簡体字

Adachi Museum of Art


Website  EN

Yuushien Garden


Website  JP (with EN/繁体字 pages)

Special Presents!
6 stamps : Himelabo beauty soap (made from hotspring water of Tamatsukuri Onsen)

5 stamps : Shimanekko Face mask

4 stamps : Limited Edition Shimane scenery letter writing set

3 stamps : Shimanekko stickers sheet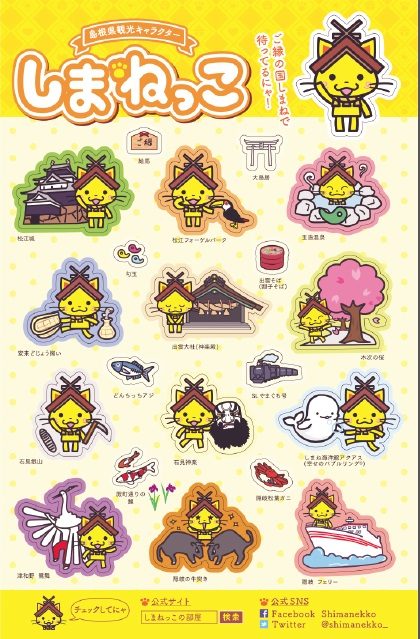 Where to get the stamp sheet?
A. You can pick up the stamp sheets at Yonago Airport / Matsue International Visitor Information Center (at JR Matsue Station) and at these 6 spots above.
B. You can also download and print the stamp sheet from here!
Shimane_stampsheet   (full version for printing)