MICHELIN GREEN GUIDE for San'in (Shimane & Tottori) is now available on website!
24 new sites have been added in this web edition, making 63 sites in total across San'in region listed in MICHELIN GREEN GUIDE JAPON!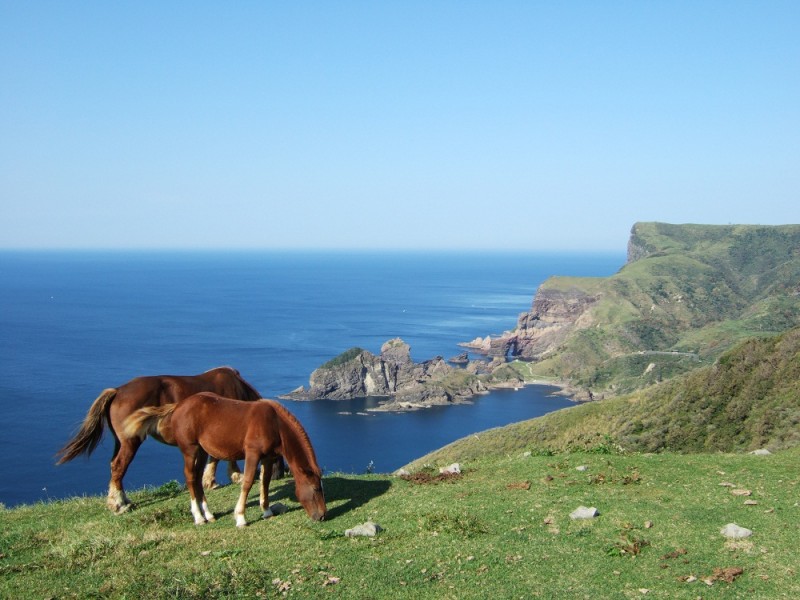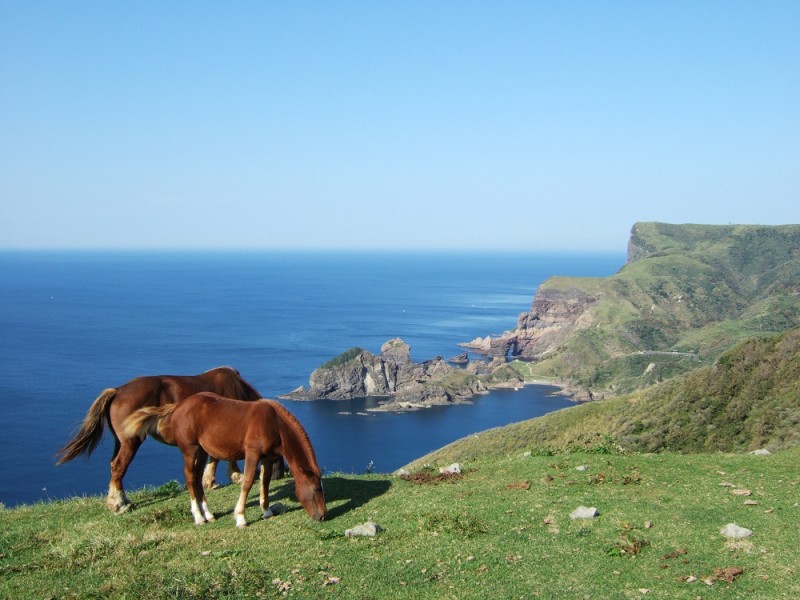 Following sites are newly listed;
.
【★★ : Recommended】
Oki Islands (Oki Islands)
Kuniga Coast & Matengai Cliffs (Nishinoshima Town)
Yuushien Garden (Matsue City)
【★ : Interesting 】
Mihonoseki Lighthouse (Matsue City)
Okuizumo Tatara and Japanese Sword Museum (Okuizumo Town)
Iwami Kagura (Hamada City)
Tamawakasu-no-mikoto Shrine (Okinoshima Town)
Saigo-misaki Cape (Okinoshima Town)
Takuhi Shrine (Nishinoshima Town)
【 other newly listed sites 】
Mihonoseki (Matsue City)
Iwami Ginzan Silver Mine Museum (Ohda City)
Sekishu Washi Center (Hamada City)
Ushi-tsuki (Bull Sumo) (Okinoshima Town)
So head to their website and enjoy discovering more about Shimane and Tottori! .
.
【Michelin in English】https://travelguide.michelin.com/asia/japan/sanin
.
【Michelin in French】 https://voyages.michelin.fr/asie/japon/sanin
.
.
.
.
.