Discount Information for International Visitors (OKI ISLANDS AREA)
HOME
>
Now Trending
> Discount Information for International Visitors (OKI ISLANDS AREA)
32

Nishinoshima Furusato-kan (西ノ島ふるさと館)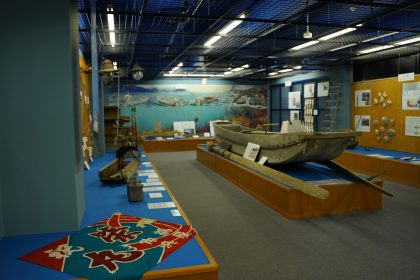 This exhibition hall contains information on the nature and lifestyle of the locals in Nishinoshima. Items such as fishing tools, folk art, and cultural items are on display in the museum. Also on display is the "Kimura Collection", by Kimura Yasunobu, which is highly regarded for its valuable documentation collected on the living creatures in the Oki area.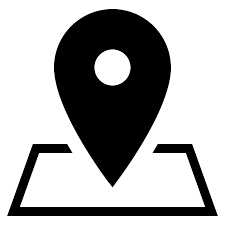 56-10 Beppu, Nishinoshima-cho, Oki-gun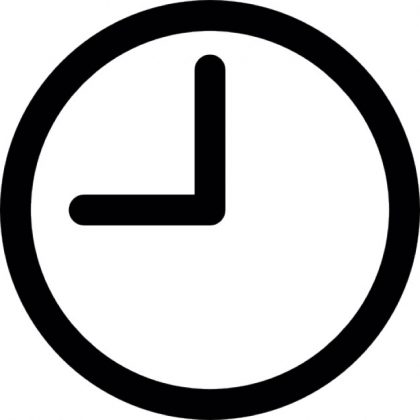 [Apr. – Oct.] 9:00am – 5:00pm
Closed every Mon., Nov. 1 – Mar. 31 
Discounted Admission
Adults: ¥150
Students: ¥100
Access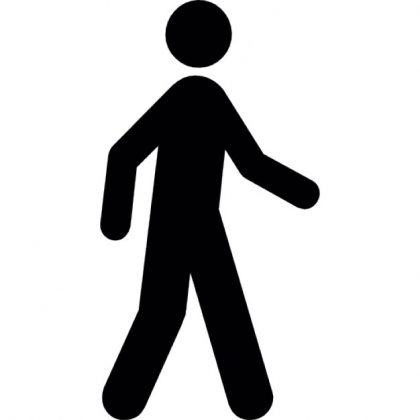 3min walk from Beppu port
33

Kuroki-gosho Imperial Residence Site & Hekifu-kan Museum (西ノ島ふるさと館)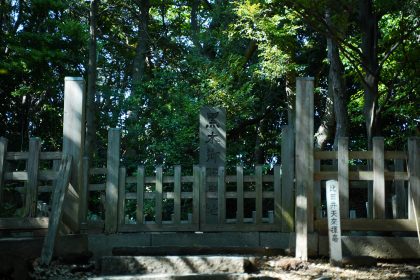 To the east of Beppu port, on top of a hill in the bay is where Emperor Godaigo stayed for a year when he was exiled in 1332. This historical landmark is representative of the island. On top of the hill is Kuroki Shrine which is a shrine dedicated to Emperor Godaigo an in 1958 was designated by Shimane prefecture as a historical landmark. At the base of the hill is Hekifu-kan Museum which contains information on the Kuroki-gosho Imperial Residence Site.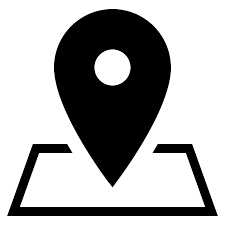 275 Beppu, Nishinoshima-cho, Oki-gun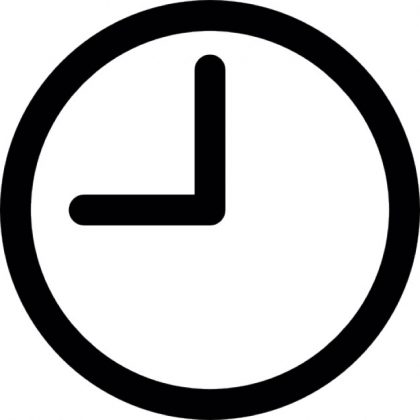 [Apr. – Oct.] 9:00am – 5:00pm
Closed every Mon., Nov. 1 – Mar. 31 
Discounted Admission
Adults: ¥150
Students: ¥100
Access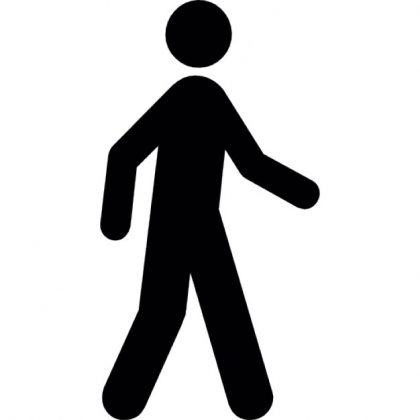 10 min walk from Beppu port