Matsue Castle (National Treasure)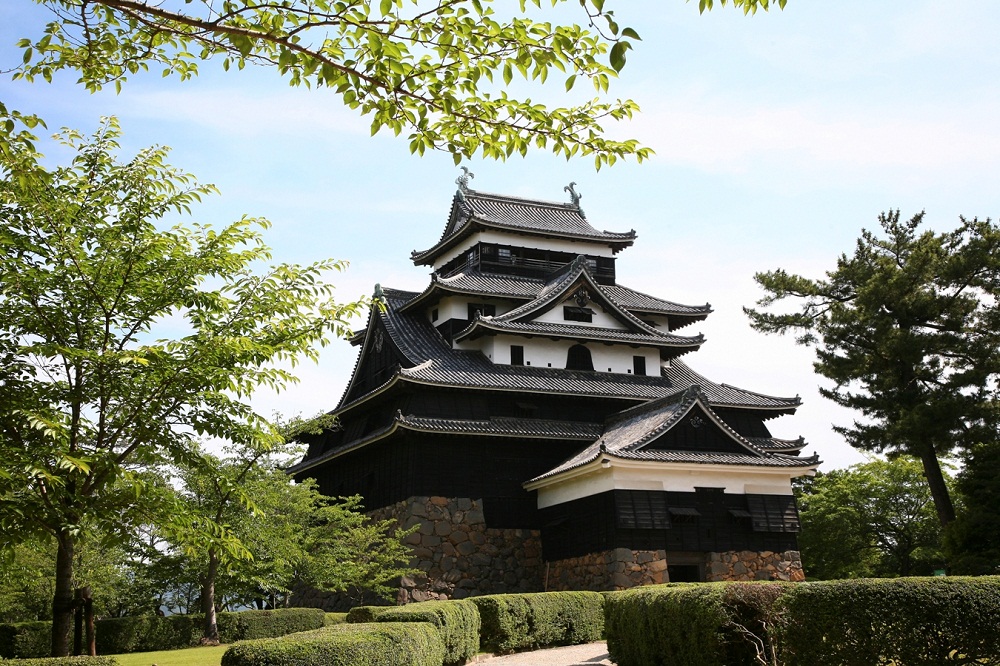 If you are interested in Japanese history or castles, you may already know that there are many castles around the country, however, among them, only 12 are remaining original castles and only 5 are designated as National Treasure.  And Matsue Castle is one of them.
The castle was built in 1611 by the founder of the Matsue domain Yoshiharu Horio, who was previously a lord of Toda Castle.  Toda Castle was surrounded by mountains and known as one of the toughest castles in the time of war, he entered the castle t
hanking his achievements in the battle of
Sekigahara
(1600). However, he thought the castle was not good enough to build his castle town to prosper, then decided to build one in the current place; Matsue. After five years of construction, Matsue Castle was completed as a fortress with black thick walls on strong stone walls.  Built mainly for the real battle, the castle looks rather strong than gorgeous. However, it was at the end of times of war when it was constructed so it survived without being burned down. However, the flow of change came along with the crisis; the Ordinance for Disposal of Castles, which was promulgated in 1873 and most of the castles over the country was torn down. Matsue Castle was no exception and all the constructions except the castle tower were broken down. When the castle tower itself was about to go through the same destiny, people in the city tried so hard to save it and they succeeded at last. And thanks to their hard work, we can still see the castle as it was 400 years ago.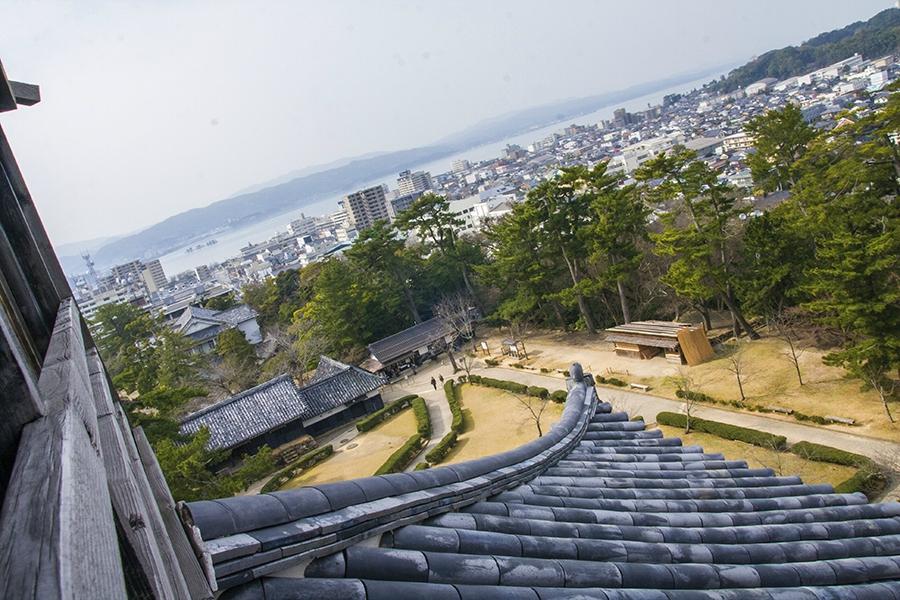 From the top floor of the castle tower, y
ou can experience the same unblocked view of the city as it was 400 years ago.
Information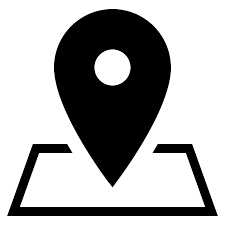 1-5 Tonomachi, Matsue City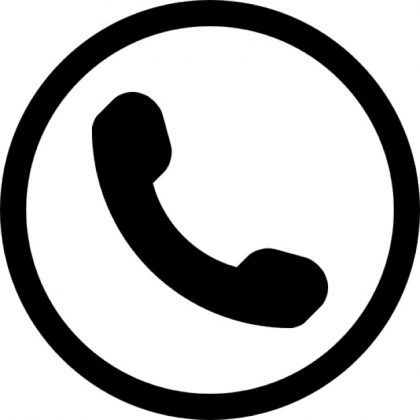 0852-21-4030
 http://www.matsue-tourism.or.jp/m_castle/index.html (JP)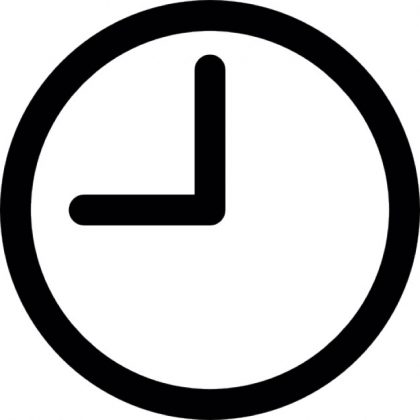 Open 7 days a week
Castle Tower entry
[Apr. – Sep.]
8:30am – 6:30pm (Last admission at 6pm)
[Oct. – Mar.]
8:30am – 5pm (Last admission at 4:30pm)
Discounted Admission
Adults:
¥330*
Elementary/Junior High School Students:
¥140
Access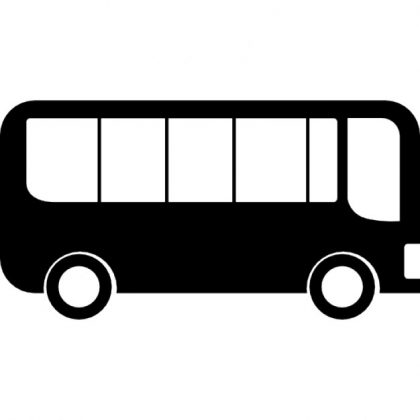 10min via Matsue Lakeline Bus from JR Matsue Sta.to 'Matsue Castle' bus stop.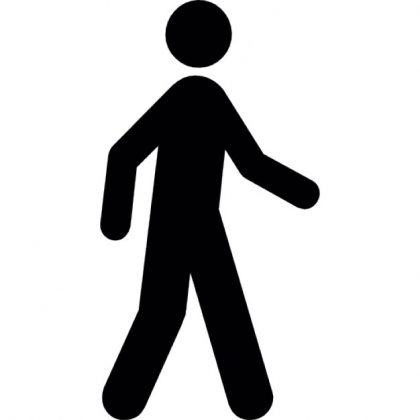 30min (2km) from JR Matsue Sta.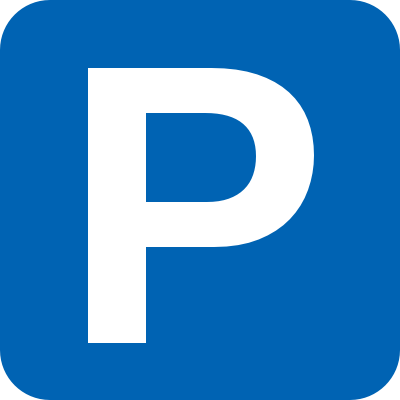 Otemae Car Parking.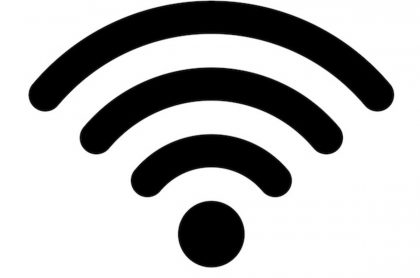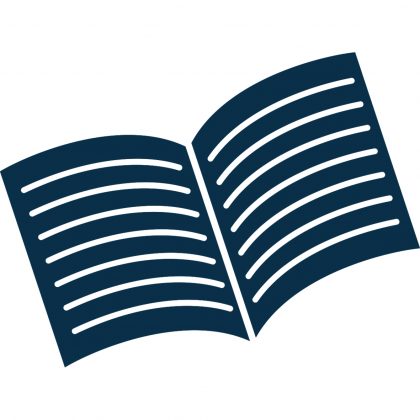 EN / KR / 簡 / FR