Water Sports and Beach Fun in the Oki Islands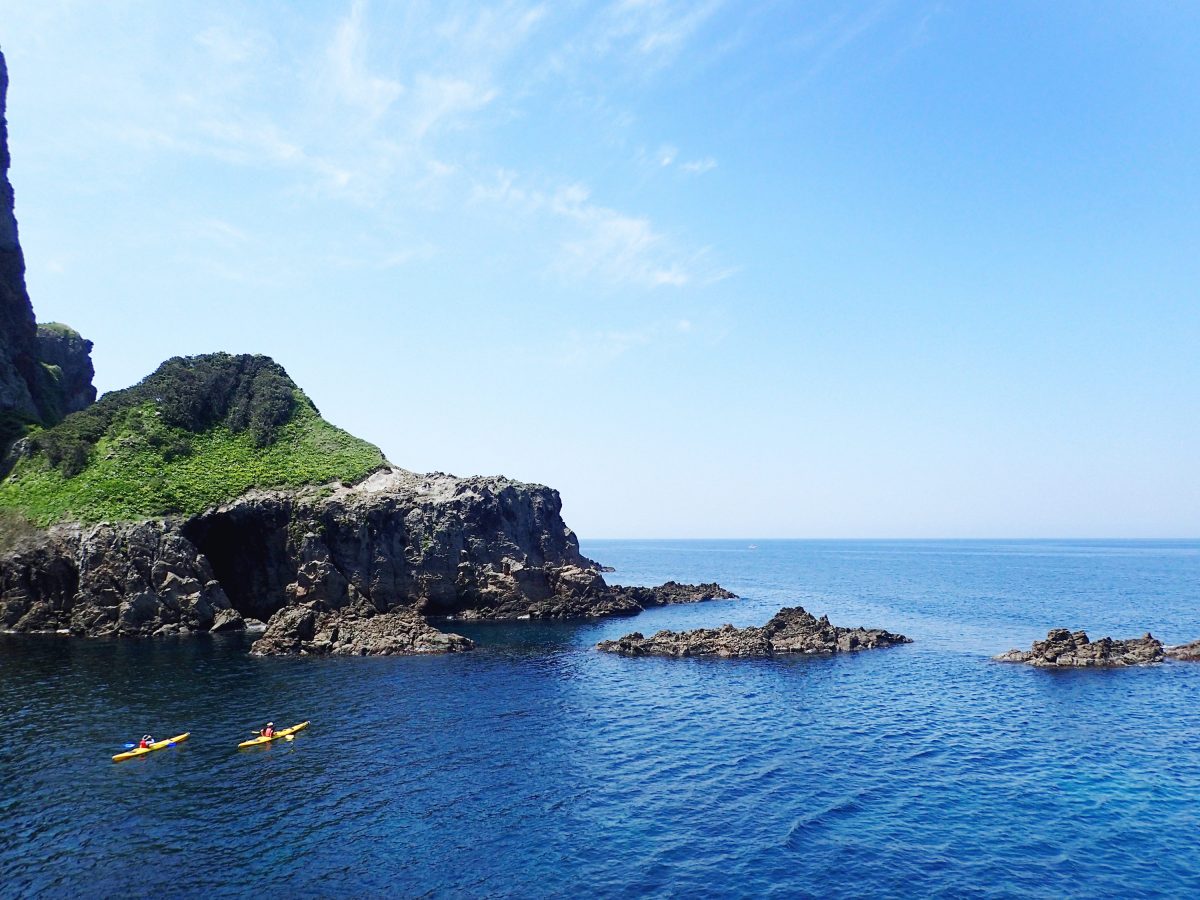 Oki Islands are located in the Sea of Japan (a shallow, basin-like sea) that has a large cold body of water, and the Tsushima Warm Current that flows through the sea. As a result, the marine biodiversity of Oki can be enjoyed through local food and also underwater.
 

Marine Sports
 In the summer months, scuba diving and snorkeling are popular. Sea kayaking is popular from spring to autumn. You can try these activities on Dogo, Nishinoshima and Nakanoshima islands.
 Night Diving is a unique activity, where fishing lights are used to attract fish. Divers enter the water and explore the sea at night, surrounded by schools of fish! This unique activity can only be enjoyed in Nishinoshima Island, the first place in Japan to invent this thrilling dive. Divers from around Japan (and France and Germany in 2013) come to Oki to explore the Sea of Japan at night.
Diving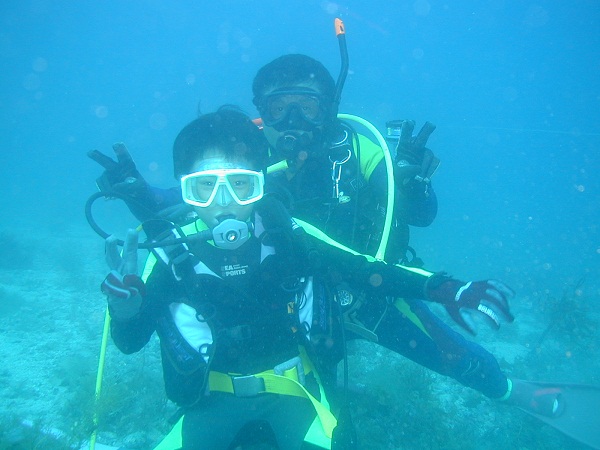 Club Noah Oki
[website] English Available
3078-12 Mita, Nishinoshima Town [map]
Club Noah Oki offers diving lessons, fun diving, and night diving, as well as sea kayaking.
Please contact by e-mail : oki@club-noah.net
Club Ama Diving Service
 
Ama Town
Ama Diving Service offers diving lessons on the shore and from a boat. (Japanese language only)
Please contact by e-mail : travel@oki-ama.org
Sea kayaking
Kaiyō Sports Center
[official website] English and Limited Chinese Available
Tsudo, Okinoshima Town, Oki-gun [map]
Kaiyo Sports Center offers sea kayaking tours both within and outside of the bay, as well as sea cave exploration tours.
Please contact by e-mail : okigeopark001@gmail.com
D-style
[website] English Available
Nishinoshima Town
D-style offers snorkeling tours, banana boat fun, and wakeboarding.
Please  contact by e-mail : daruma8@rapid.ocn.ne.jp
Ryugu Marine Lovers Field
Okinoshima Town
Ryugu offers sea kayaking, with or without a guide. A sea kayaking and lunch package is available.
Please contact by e-mail : dogoport@tx.miracle.ne.jp
Fishing
There are many keen fishermen in Oki. You can hire fishing gear at many stores and try to catch your dinner! Many people fish near the port. Some islands have fishing pontoons or fishing parks where you can enjoy a few hours of fishing. There are also fishing charter boats – fish with your captain for snapper (day) or squid (night)! [website(Japanese language only)]
Beach
There are beautiful beaches in the Oki Islands. The swimming season is from July to August, but you can swim from June to September (the locals will only swim in July and August!)
Rainbow Beach
Address : Ama Town, Oki-gun
Access : 8 min on foot from Hishiura Port
Akiya Beach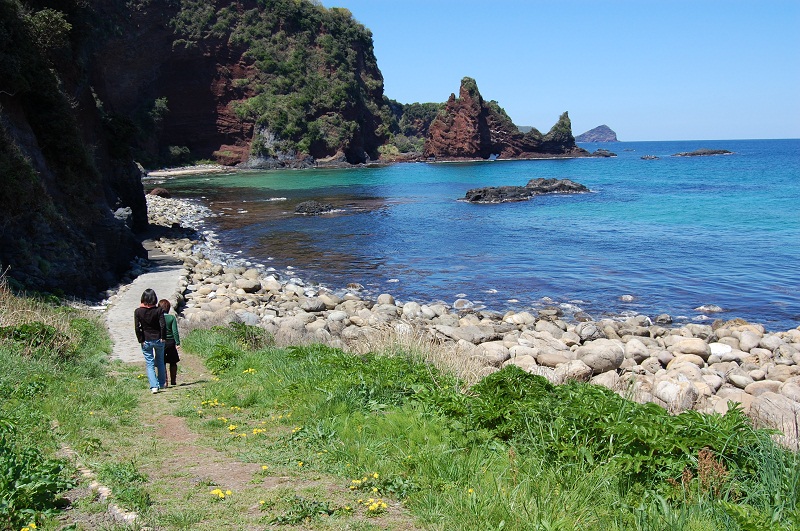 Address : Ama Town, Oki-gun
Access : 20 min by car from Hishiura Port
Watatsu Beach

Address : Shimazushima, Chibu Village, Oki-gun
Access : 15 min by car from Kurii Port, then 10 min on foot
Sotohama Beach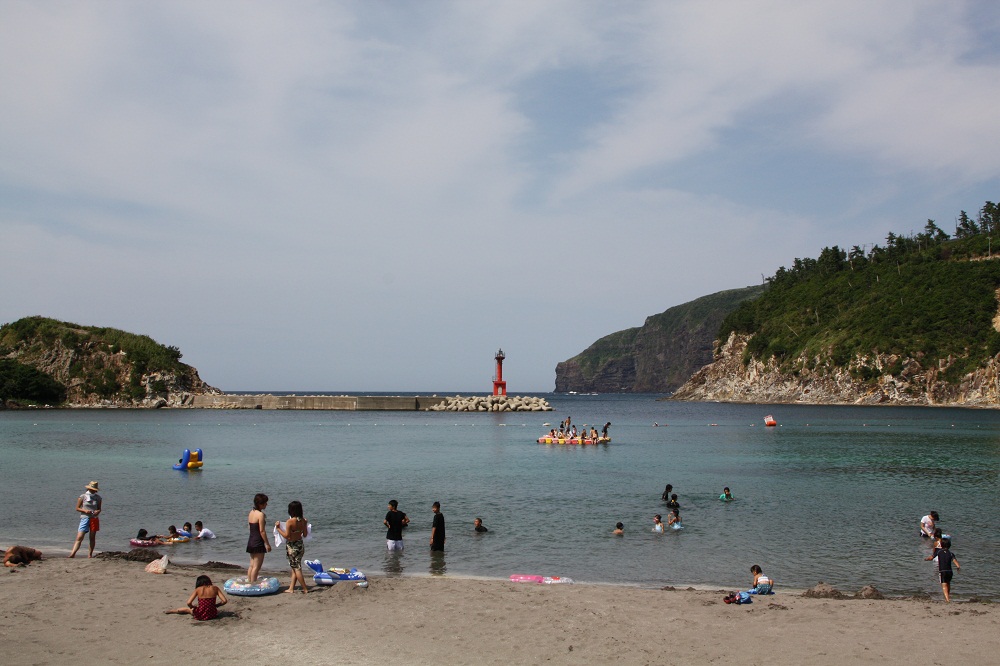 Address : Mita, Nishinoshim Town, Oki-gun
Access : 10 min by car from Beppu Port (15 min by town bus)
Mimiura Beach
Address : Beppu, Nishinoshima Town, Oki-gun
Access : 10 min by car from Beppu Port
Kasuganohama Beach
Address : Fuse, Okinoshima Town, Oki-gun
Access : 40 min drive from Saigo Port
Nakamura Beach
Address : Nakamura, Okinoshima Town, Oki-gun
Access : 30 min drive from Saigo Port
Fukuura Beach
Address : Kitagata, Okinoshima Town, Oki-gun
Access : 40 min drive from Saigo Port
Shiohama Beach
Address : Higashimachi, Okinoshima Town, Oki-gun
Access : 20 min drive from Saigo Port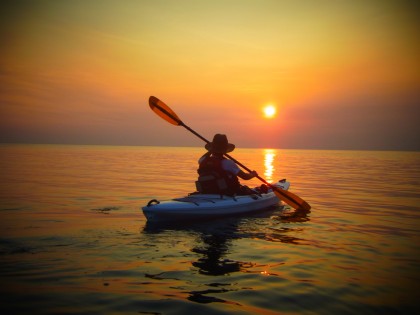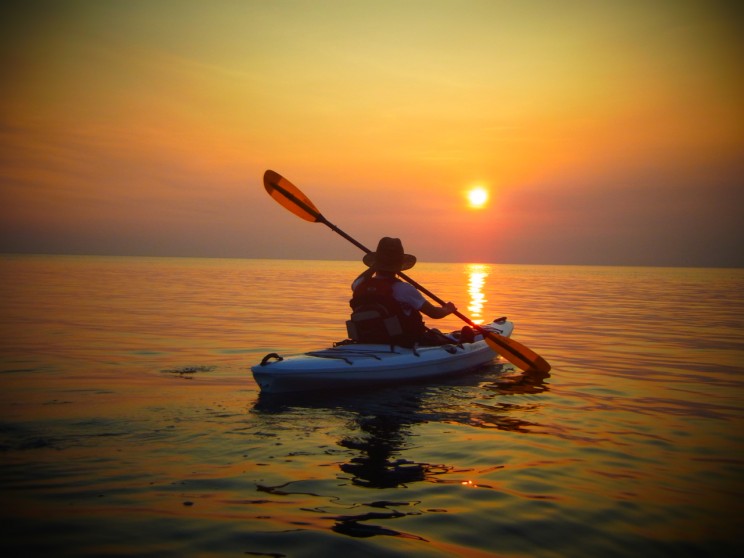 Oki Islands Beach Map

View Oki Islands Beach Map in a larger map