=Report= Unique Traditional Japanese Experiences in Yasugi
HOME
>
Destinations
> =Report= Unique Traditional Japanese Experiences in Yasugi

Today I had the chance to go with my fellow CIRs from the Shimane Prefectural Government to experience a very enjoyable cultural trip in Yasugi City. As I work as a CIR at the Matsue City Hall, I was very excited to go and explore some of the many fields of beautiful and traditional Japanese culture I hadn't experienced yet, and the trip greatly exceeded my expectations. Indeed, in half a day, I visited an indigo dye workshop, was introduced to the highly acclaimed "Japan Blue" and learned of historical Japanese fashion trends, before having a go at dyeing a pattern of my own.
I then tried pottery making and made a little cup that I'll be happy to boast about every time I use it. I also tried some tasty loach dishes (small eel-like fish called 'dojō' in Japanese) at a local restaurant, and had a glance at the inside of one of the nice bath houses that would serve as good accommodation when visiting the area. I had all of these experiences in the town of Hirose, located 10 km south of Yasugi City center, along the Iinashi River. Hirose Town is also home to Toda Castle, where the founder of Matsue, Horio Yoshiharu, lived for a couple of years after obtaining the province of Izumo from Shogun Tokugawa Ieyasu in 1600. Even though the castle was soon to be abandoned when Horio moved to the newly built Matsue Castle ‒ now the prefectural capital of Shimane – and then turned to ruins, it's easy to imagine how important and large the castle was upon seeing all the impressive remaining stone walls. The main city of that area, Yasugi, is located on the shore of Lake Nakaumi, the fifth largest lake in Japan, in the eastern part of Shimane Prefecture, next to Tottori Prefecture. Yasugi is blessed with many beautiful and renowned places, such as the Adachi Museum of Art, which includes the most beautiful Japanese-style garden in Japan according to 'The Japanese Garden Journal'. The Museum is also ranked 'three stars' by the Michelin Blue Guide – the famous and authoritative French travel guidebook (and I'm not saying this just because I'm French!). Yasugi is also famous for its 'Yasugi Bushi Dance' which is performed several times a day at the the Yasugi Performance Hall and consists of a very humorous dance involving a fisher trying to scoop up the 'dojou', i.e. the yummy loaches I had for lunch. The city also boasts the Kiyomizu-dera Temple, said to have been constructed about 1400 years ago. It is famous for its beautiful pagoda, and you can enjoy some traditional vegetarian cuisine (Shojin Ryori) within the temple grounds. In the end, visiting Yasugi and having these unique traditional Japanese experiences while meeting really nice people was a blast, and I'd be happy to give it another shot.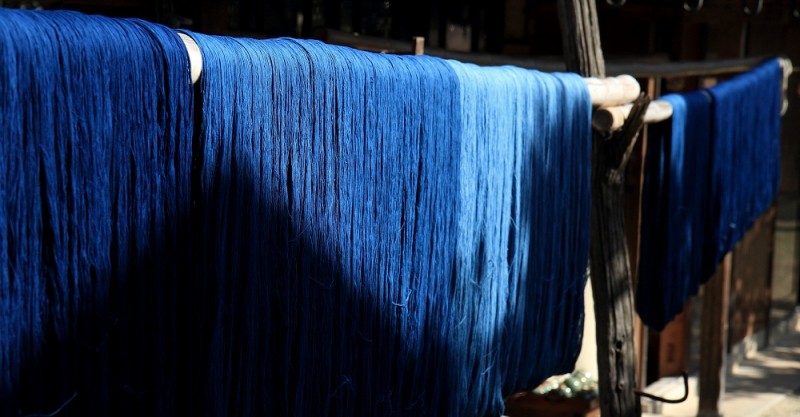 Written by Mr.Luc Pomarede
This report has been published in a magazine SHIMANEAN, which was made by CIR(Coordinator for International Relations) living in Shimane, to provide information on Shimane to the world.