Won't you join us for a breath of fresh air in the forest?
Located in Shimane prefecture, and sharing a border with Hiroshima prefecture, Iinan town nestles in the highlands at an altitude of 500 meters. With easy access to such a rich natural environment, Iinan town's Forest Therapy programs offer a combination of nature, history and culture.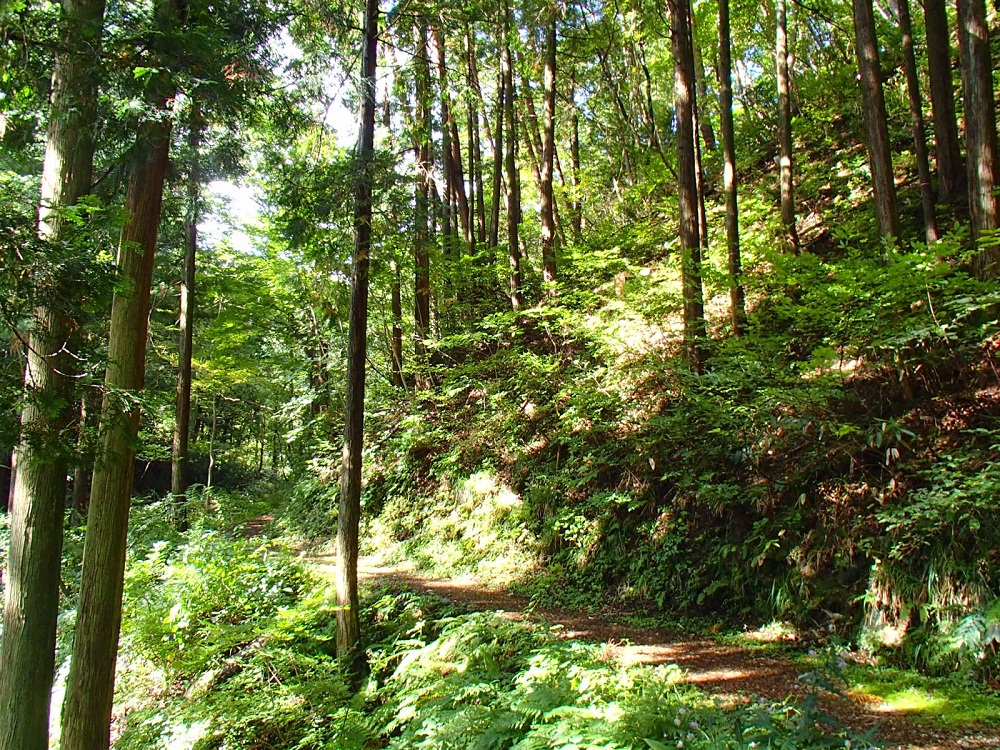 Furusato-no-mori is home to Iinan Forest Therapy and Therapy Road, a beautiful 2.3 km stretch of lush verdure coated in soft wood chips to create a gentle, low-impact experience that has garnered many favorable reviews. Iinan Forest Therapy provides a variety of therapy courses centered on peaceful walks through the forests. Alternatively, the Akana Wetland provides a wonderful opportunity to see some rare and amazing plant and animal life.
Trained Forest Therapists, with an abundance of knowledge, will guide you around Iinan-cho Furusato-no-mori, located in Oda, Iinan town. Take a deep breath and indulge your senses, immersing yourself in the healing effect of Phytoncide; the relaxing aroma naturally released by trees. Escape the hustle and bustle of daily life, seek sanctuary in the verdant beauty of the forest and relax, refresh and rejuvenate.
What is Forest Therapy?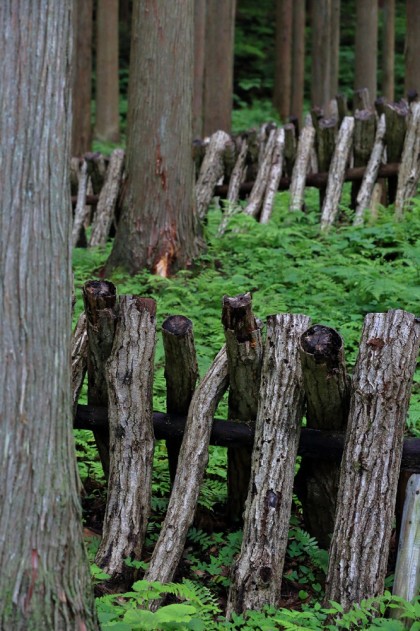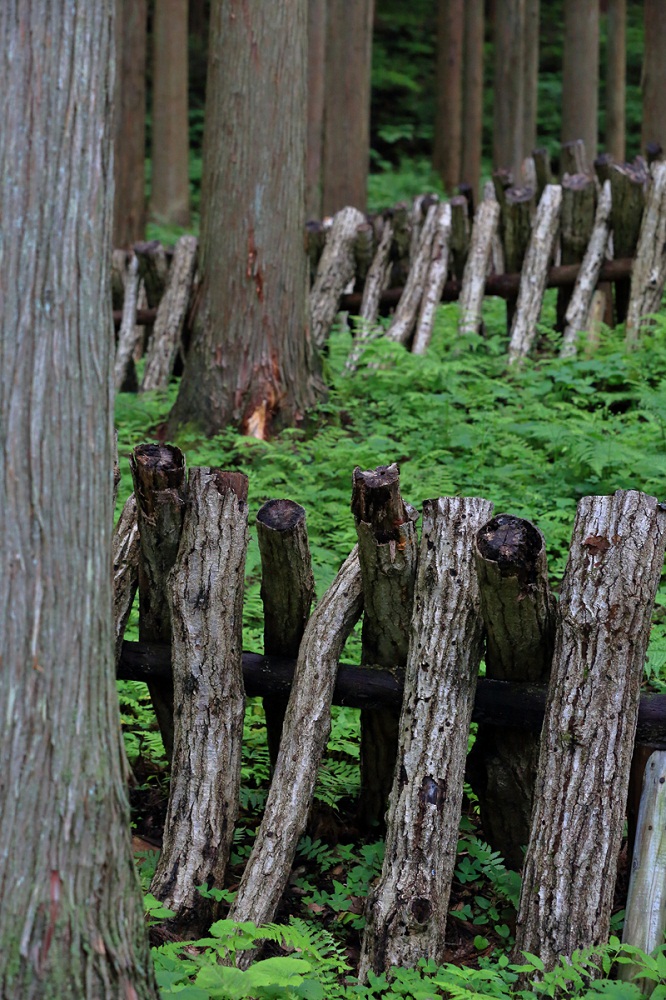 Forest Therapy is a popular activity in Japan and simply involves taking a leisurely stroll through a peaceful forest. Because studies have shown positive health benefits to short, relaxing walks through the forests the activity is also known as Forest Bathing. We hope that anyone who takes a walk through our tranquil forests will feel rested and rejuvenated. 
Before beginning a Forest Therapy course each participant is offered an optional physical health check and a simple psychological analysis in order to encourage overall health awareness. Trained Forest Therapists will then help you to tailor your personal relaxation experience by planning walking and other activities. Within the forest itself, a Forest Therapy Guide is available to assist and advise participants during their walk.
Iinan-cho Furusato-no-mori
[Address] 842-2 Oda, Iinan-cho, Iiishi-gun [map]
・Please contact them about the starting time and duration (Suggested duration : 3 hours)
Reservation
Reservation is required by a month in advance of your visit. (In case any guide is available, they can't offer you a therapy guidance.)
Please contact them by e-mail or Fax including information below.
・Your name, address
・Your desired date, starting time, duration (Suggested duration is 3 hours)
・ Number of people (* Maximum of 6 people for one guide)
FAX:0854-76-2040 (10:00~17:00 )
*They can't answer your inquiry on Wednesdays.
Payment
Pay in advance by bank transfer
*They let you know the needed information such as bank name, swift code account No. and so on.
Language
Forest Therapy Guides are not able to speak English and there is no foreign language guidance available so make sure to be accompanied by someone who can understand Japanese.
Tag : Nature