2019 Crab Shack in Matsue Opening for a Limited Time!! (12/1-2/29)
HOME
>
Food and Drink
> 2019 Crab Shack in Matsue Opening for a Limited Time!! (12/1-2/29)
🦀 
🦀 
🦀
🦀
Did you know that snow crab fishing is only allowed for four months out of the whole year? The snow crab fishing season in Japan starts November 6th and goes till March 20th of the following year. During this time delicious snow crab is fished off the coast of Shimane and brought to local restaurants while still extremely fresh. And speaking of restaurants, in Matsue there is a crab shack called "Kanigoya" that opens only during crab season and serving locally caught crab as well as other seafood.
You could say snow crab becomes a local delicacy during this time.
And this year the crab shack opens from December!! Usually the crab shack "kanigoya" opens from January.
Crab Shack Information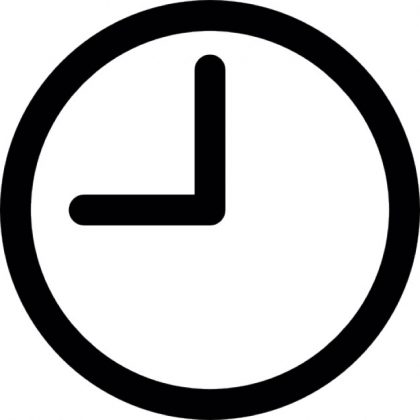 December 1, 2019 ~ February 29, 2020
*closed 12/22 ~ 1/9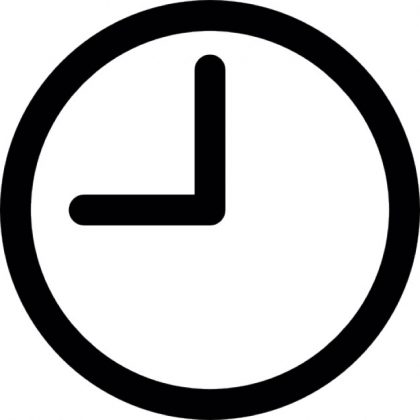 11:00 am ~ 9:00 pm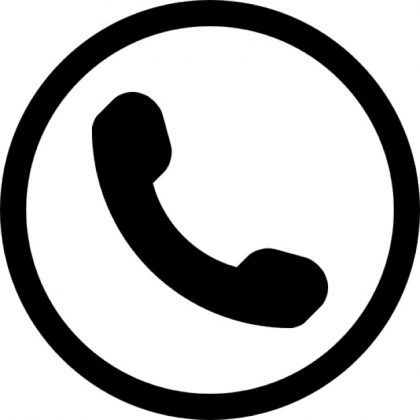 090-4100-6942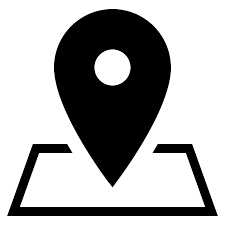 150-7 Higashiasahimachi, Matsue, Shimane (map)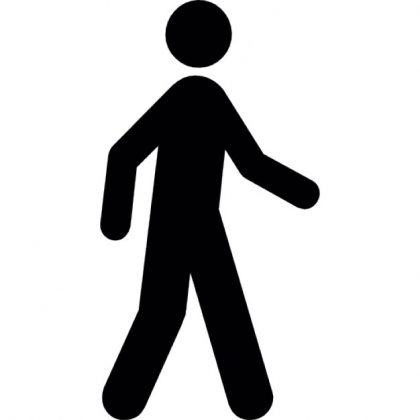 15 min walk from JR Matsue Station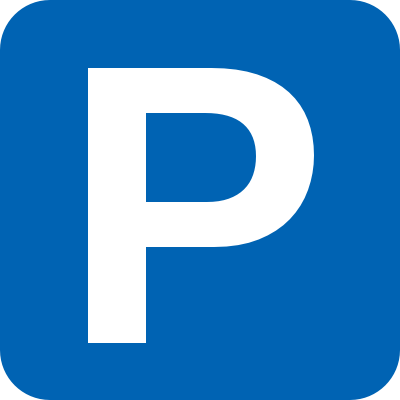 20 cars
Looking for information on Shimane? Check out our other articles below!