Izumo Area Model Course: Japan Enthusiast
This model course covers all the must-see highlights in east Shimane (Yasugi, Matsue and Izumo), making it the best recommendable course for visitors who travel to eastern Shimane for their first time.
Day 1
START : JR Yasugi Station
Renowned for its beautiful grounds and collection of Japanese paintings, which are seamlessly woven together for an awe-inspiring viewing experience. The immaculately maintained Japanese-style garden is annually ranked number one in Japan by America's Journal of Japanese Gardening. The museum has won three stars from both Michelin Green Guide and Guides Bleus Japon.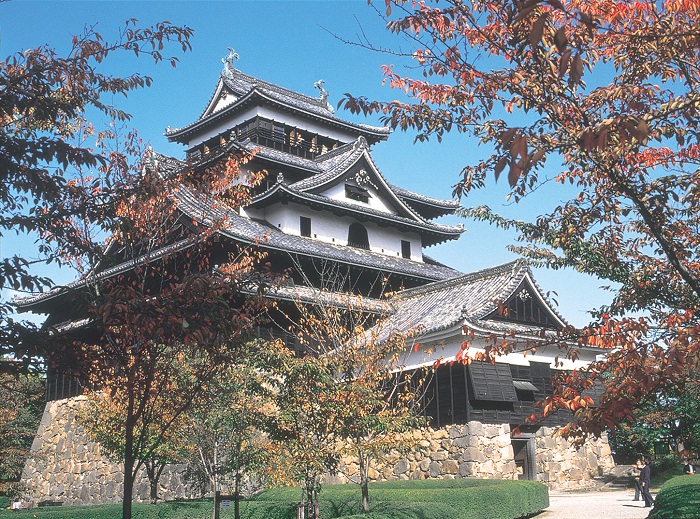 Completed in 1611 and one of the few remaining original castles in Japan, Matsue Castle was built over a five-year period by Yoshiharu Horio, founder of Matsue City. The castle tower is one of the only 12 remaining in Japan, and visitors are treated to a panoramic view from its top floor. Beautiful camellia and cherry blossoms fill the castle grounds during spring.
More attractions listed below await you, and are just a walking distance of a few minutes from the castle. Click each item for more information.
1) Horikawa Sightseeing Boat
2) Samurai Residence
3) Lafcadio Hearn's Former Residence / Memorial Museum
4) Meimei-an Tea House
5) Matsue History Museum

Sunset cruising on Lake Sinji

This popular sunset cruise takes about 1 hour by a small and cozy ship. You can either sit inside or go outside to feel the balmy breeze on the water. The view of sunset is just breathtaking. Not only the sunset view, but also evening lights of the city will definitely remain in your memory.
Stay : Hotels around Matsue station or Matsue Shinjiko Onsen
Day 2
START : Matsue Shinjiko Onsen Station
Matsue Vogel Park
The park is one of the largest places featuring flowers and birds from all around world. You can enjoy seeing both a large variety of plants and birds at this park. The owl flight show and penguin walking attraction are especially popular among kids.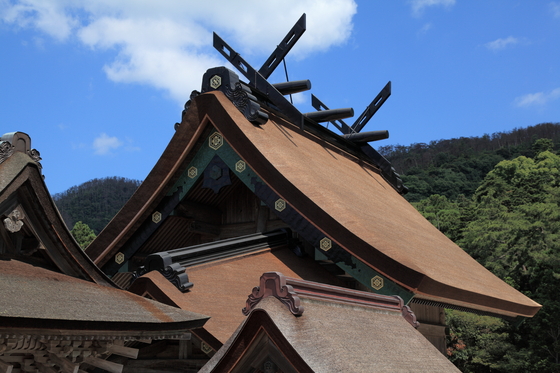 Izumo Taisha Grand Shrine, being one of the most important shrines in Japan, just had its first renovation in 60 years. The power of the enshrined deity is said to be renewed as well. Izumo Taisha Grand Shrine is considered so spiritual and sacred that it is a place many Japanese people would definitely want to visit at least once in their life. Thus, it certainly is a must-see when you are in eastern Shimane.

View Eastern Shimane in a larger map
ACCESS to Yasugi, Matsue and Izumo